The BHPH Institute
Whether you are considering Buy Here Pay Here, are new to the business or a seasoned dealer, the BHPH Institute has something to offer.  We will help you better understand the business,  gain new perspectives or act as a training platform for new team members.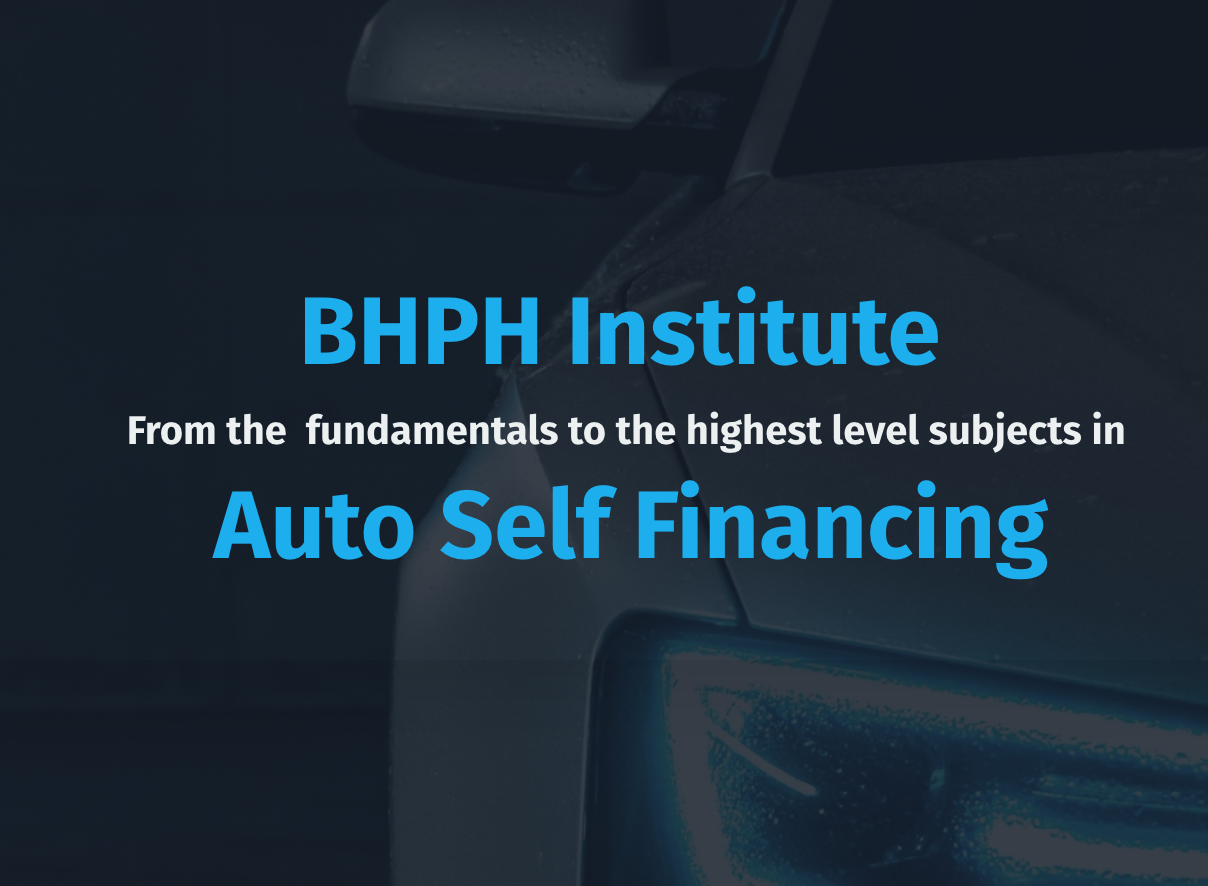 The BHPH Institute was created in 2021 by Jim & Michelle Rhoads of The Octane Group, a Utah-based consulting company specializing in BHPH launch packages. The online training course is comprised of 6 primary modules starting with the fundamentals and progressing to advanced dealer-only topics.
"It became clear to us that the Buy Here Pay Here industry needed more solutions for education. We're pleased to host this repository and bring some of the nation's best together as faculty. We know dealers are going to enjoy having ever-updated, always-available training at an affordable price."  Jim Rhoads
We look forward to being a part of the success of your
Buy Here Pay Here dealership!